Granny NANNIES is a locally owned and operated home care services agency that has been providing one-on-one, personal care services in Volusia County since 1997. Specializing in care for the elderly, the Granny NANNIES team is dedicated to helping clients maintain their independence and dignity as they reach the stage in life where they need a helping hand to manage their activities of daily living.
We are supported in our efforts by outstanding professionals. Our dedicated caregivers (Certified Nursing Assistants, Home Health Aides and Companions) are patient, compassionate, hard-working individuals that are committed to making a difference in the lives of others.
As a local small business, Granny NANNIES is invested in the growth and well-being of our community and its residents. Since opening our doors over twenty (20) years ago, we have had the same ownership and hands-on management. Our agency is licensed, bonded, and insured, and our office is located in Daytona Beach, Florida.
with a helping hand
&
a gentle heart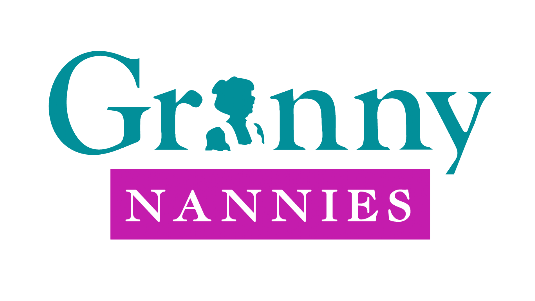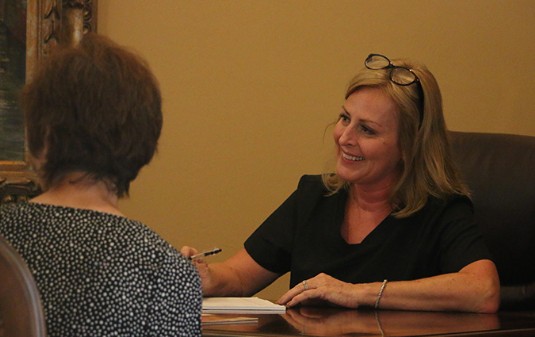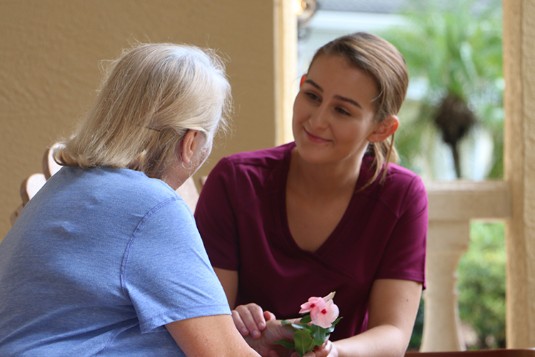 After a 16-year career in the television industry, I realized that I wanted to do something that would make a difference in people's lives. And with that thought in mind, I and my wife, Stephanie, a Registered Nurse, began the process of becoming the very first Granny NANNIES' franchise, over 20 years ago.
I feel good about what we do here at Granny NANNIES. I find it very gratifying – we are doing something that matters. We put the care of our clients first, our caregivers second, and the agency last. We're not trying to hit numbers. Our goal is to provide good care. We have an amazing team of caregivers, some of whom have been with us since the very beginning, and they're like family. Without them, we wouldn't be the home care agency that we are today.
The home health care industry has changed dramatically over the years. Clients have more options now than ever before, but our agency has established a great reputation in Volusia County, one that stands out from the rest. Most of our referrals are word of mouth, which is truly gratifying, thanks to our loyal clientele, exceptional caregivers and conscientious office staff.
We're a family business and we've been in this community for a long time. We appreciate that people place their trust in us, and we do our best every day to continue to earn that trust.
_________________________
-Rob Roberson, Owner/Administrator